Our Two Locations: 3330 E. University Dr. Denton, TX. 76208 | 102 W. University Dr. Denton, TX. 76201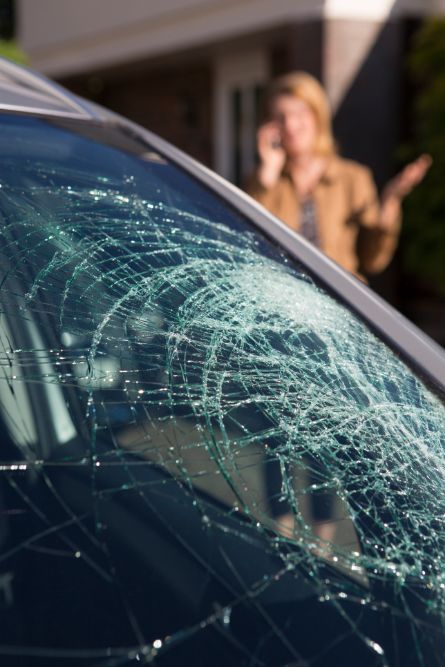 AUTO GLASS REPLACEMENT & REPAIR IN DENTON, TX.
DONE RIGHT AUTO GLASS 
IS HERE FOR YOU!
Done RIght Auto Glass is Denton, TX's #1 auto glass installation and repair center with its wide range of services that ensure driver safety above all else. After all, safety shouldn't be compromised by riding in a vehicle with a damaged windshield or windows. Our services can be called upon for auto glass and windshield repair as well as replacement. We carry a large selection of auto glass elements including:
For more information about the services we offer, please call us at:
(940) 295-4014
or visit us at one of our two convenient locations.